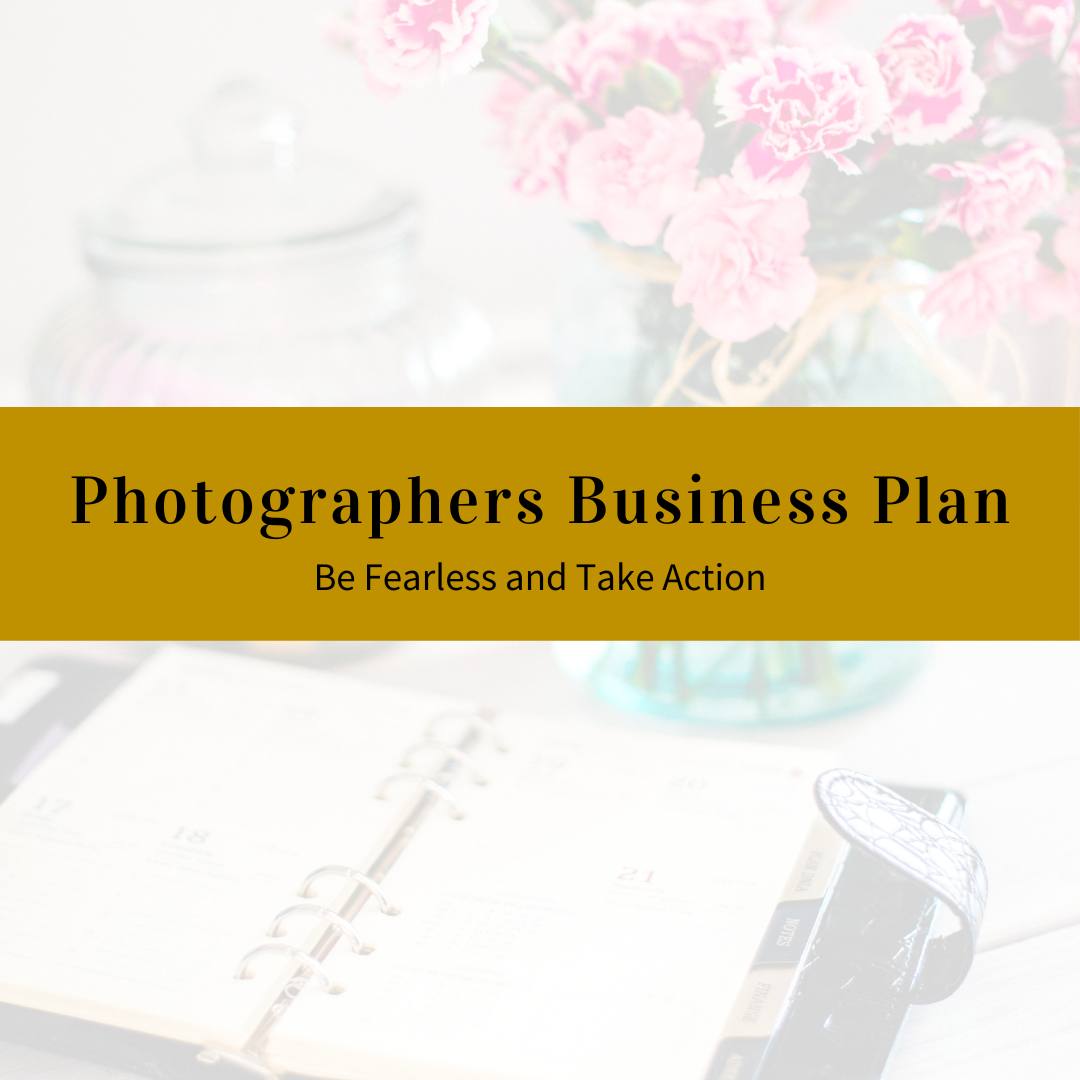 Photographers Business Plan Course
How to start? Where to market? How and who to sell to? What is the action plan?
A comprehensive guide for photographers to build your Boudoir photography business from scratch
Everything Sales, Everything Marketing, Everything Advertising
Consistent Lighting and Posing Repeatable Systems
​Empower Your Vision 🌟 with Clarity & Confidence Creation! 💪✨
Watch me build a boudoir business from scratch in a

 

foreign city in a

 

foreign country using my proven repeatable photographers Business Plan system, I'm documenting my step-by-step plan as I go and sharing it with you in the private group.
​And much more…
P.S. We only sign up photographers who are serious about scaling their business, schedule a call to see if we're the right fit.
How to Prep for a Boudoir Photoshoot Guide
Complete and Customizable: The Boudoir Preparation Guide is a fully customizable resource that allows you to keep the copyright and words, enabling you to add your own photos and create a bespoke experience for your clients.
Wardrobe Selection Guidance: The guide includes expert advice on selecting the perfect wardrobe for the photoshoot. 
In-Depth Preparation Steps and Checklists: The Boudoir Preparation Guide features clear, step-by-step instructions and checklists that guide clients through the entire process. 
Comprehensive Timeline and Process Explanation: The guide doesn't stop at the photoshoot; it also covers the entire boudoir photography experience, including what happens during the reveal session after the shoot.
Comprehensive and Customizable: The Boudoir Lingerie Guide is not just another run-of-the-mill e-book or PDF. This guide is a customizable, high-quality resource that allows you to keep the copy (fully written) and add your photos to create a tailored experience for your clients.
Expert Advice on Lingerie Selection: Choosing the right lingerie for a boudoir photoshoot can be overwhelming for clients. This guide provides detailed information on how to select the perfect pieces based on body type, comfort level, and desired style. By offering this professional guidance, you will empower your clients to make informed decisions and feel confident during their photoshoot.
Tips for a Successful Boudoir Photoshoot: The guide doesn't stop at lingerie selection. It also includes essential information to ensure a successful boudoir photoshoot. 
Own Your Femininity
How Boudoir Photography Empowers Women and Changes the World
Inside this book, you will discover:
The history of boudoir photography

Common misconceptions about boudoir photography

How to pose and use body language to empower your femininity

The secrets to getting the perfect and sexy photoshoot

How boudoir photography changes you see your body and much more…
Body Language Intelligence
A BOOK WRITTEN BY A PHOTOGRAPHER FOR PHOTOGRAPHERS
Most human communication is non-verbal—your body language springs from your inner thoughts and feelings. Once you learn to master your own body language and accurately interpret the body language of others, you will have an incredible competitive advantage as a photographer.
Inside this book, you will also discover what science has uncovered about body language, the link between body language and the brain, what different body language gestures mean, how to interpret common facial expressions, how to use body language with your clients, the best ways to use body language in posing, and much more…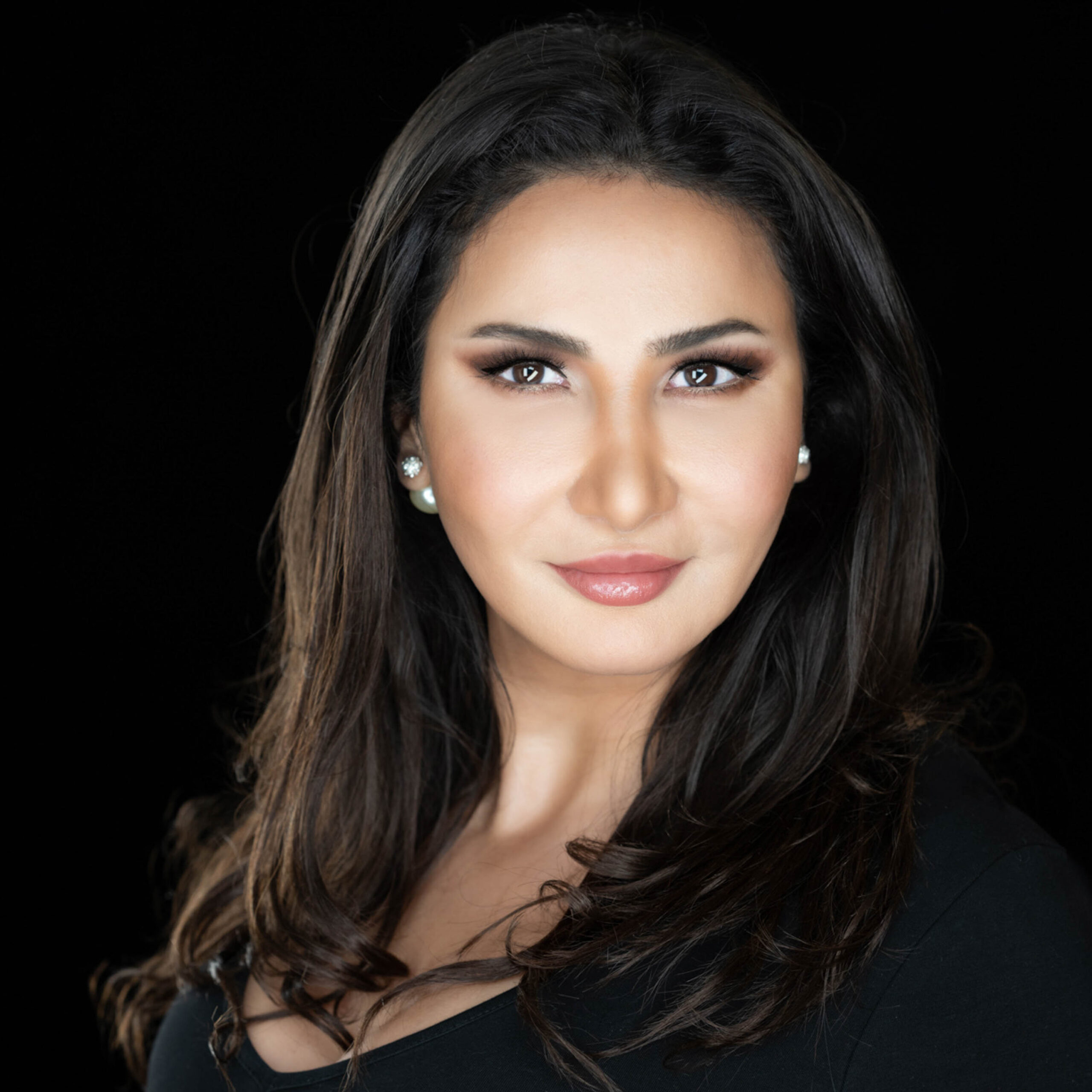 Who We Are
Christina Wehbe is a USA-based photographer who specializes in boudoir portraits, having worked with world-class photographer Arny Freytag in Playboy Studios. Christina's boudoir style is vintage glamour meeting timeless modernity. 
Armed with a B.F.A. in photography, she has built her business from scratch and created innovative systems to enhance the photography experience for her clients. Christina invented and patented a portable V-flats system, so she could have consistent lighting anywhere. In addition, she authored books on femininity and body language for photographers. She loves to help photographers build a solid and thriving business with constant support and inspiration on her online platform. This industry is her lifestyle, and she enjoys mentoring photographers and learning from them as well. She adapts and reinvents her business as the industry changes. 
After dozens of awards, thousands of photo shoots, and an abundance of smiles and laughter in photo shoots around the world, she counts her blessings every day to get to do what she loves and loves what she does.